ENG's Social Mobility Project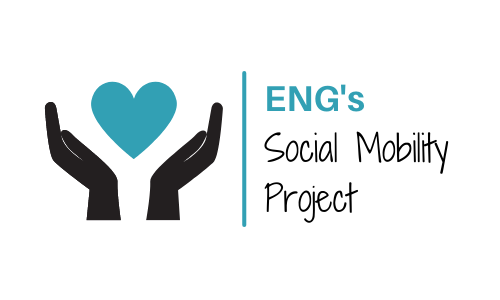 The Executive Network Group are an executive search business with a keen focus on, and commitment to, equality, diversity, and inclusion. Since 2019 we've partnered with leading ED&I consultancy The Equal Group to develop a recruitment platform that tracks both protected characteristics and social mobility flags across our talent pools, and throughout our recruitment campaigns. We call this our 3D Framework®.
This work prompted us to look at our own CSR commitments and, like many, we've recognised we can do more.
So, in 2022 we're proud to announce that with ongoing support from The Equal Group, and in partnership with two fantastic charities, we're launching ENG's Social Mobility Project with the three key aims as detailed below.

We are delighted to confirm Primary Engineer and Smart Works as our very first charitable partners, for whom we've committed to raising over £20,000 in the next 12 months (through a variety of activities), and of course, our ongoing partner The Equal Group who will help us identify a wide variety of projects, programmes and individuals our Social Mobility Project can support, both now and in the future.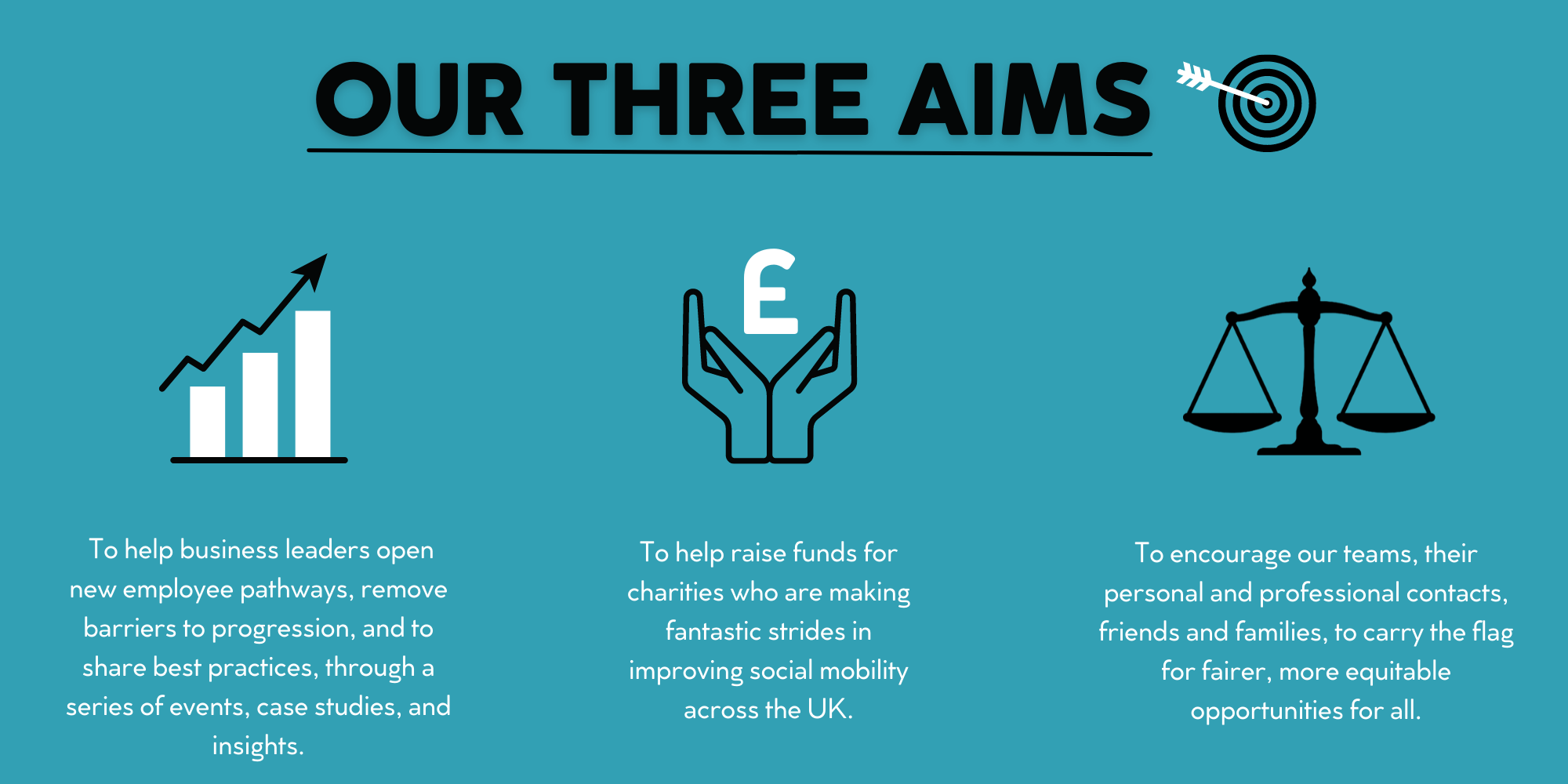 Primary Engineer
Primary Engineer are a not-for-profit organisation who bring engineering into the classroom, and their Leaders Award Competition is open to all school pupils from the ages of 3-19. The competition asks pupils "if you were an engineer, what would you do?" and encourages them to identify problems in the world around them and come up with innovative solutions for them, with each entry being graded by industry professionals.
The national competition has been running for almost a decade and this new partnership will Primary Engineer to make this accessible to even more children in the UK.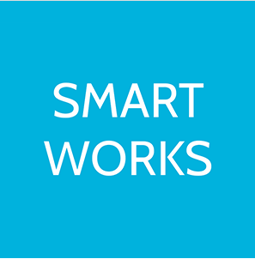 Smart Works
Smart Works exists to help women break the cycle of rejection and deprivation that results from unemployment. A UK-based charity that dresses women for success, by providing free clothing for interviews, alongside an interview coaching service. The women who come to Smart Works are referred from job centres, mental health charities, women's refuges, homeless shelters, the prison service, care service, and youth organisations.
Smart Works Birmingham helped 71% of clients secure a job in a month. Once a woman gets the job she is welcomed back for a second dressing and receives a capsule working wardrobe to last until her first paycheque.
Something Powerful
The Equal Group
The Equal Group was established to give organisations the tools and support they need to fully reap the advantages that come from embracing Diversity and Inclusion. Our core operational team is built up of individuals that are passionate about making the world a better and fairer environment. We also have a number of experienced and committed Equality, Diversity, and Inclusion consultants.

We are so excited to become a partner of ENG's Social Mobility Project and bring the Leaders Award Competition to more children in the UK. Entire school classes participate in the competition allowing us to engage with children from all backgrounds and work towards addressing the gender and diversity imbalances that exist in the engineering sector. With ENG's help we can continue inspiring the next generation of engineers. Andrew Norris, Head of Partnerships for Central England at Primary Engineer
Corporate Partners such as ENG are an important source of fundraising for our small charity and we are delighted they have chosen us as one of their Charities to support this year.Smart Works is a charity that helps women in need into employment by providing free interview clothes and interview coaching.We helped 614 women in the pre-pandemic year and now aim to help 1,200 per year within 3 years. Philippa Pickavance, Chairwoman Smart Works Birmingham
We are pleased to be extending our working relationship with ENG and are excited to be part of the Social Mobility Project. Social mobility and its numerous intersections are often not seen as a priority for businesses, but ENG have always been forward thinking in their approach to tackling key issues in a meaningful way.We look forward to working in partnership with ENG, Smart Works and Primary Engineer. Mac Alonge, CEO of The Equal Group
Get in touch to discuss ENG's Social Mobility Project